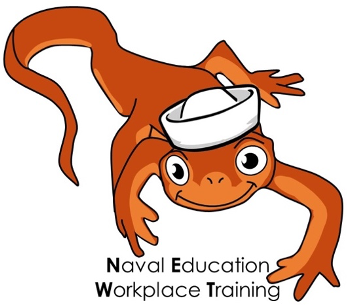 The NSWCPD Naval Education Workplace Training (NEWT) Program gives teachers a unique opportunity to gain hands-on experience, learning engineering skills and conducting research side by side with Navy engineers and scientists. This 8-week summer program will give teachers a taste of life as a professional engineer, and give them crucial insights that they will be able to bring back to their classrooms. Teachers will work with Navy mentors to develop demonstrations and curriculum materials, and will receive continued mentorship throughout the academic year including a classroom visit to give students a chance to interact directly with STEM professionals. Four teachers have been selected for the 2022 cohort.
For more information, download the 2022-2023 flyer here.
The 2022-2023 NEWT cohort consists of Vicki Baker, Russel Graef, Robert Walker, and Sridevi Somireddy.