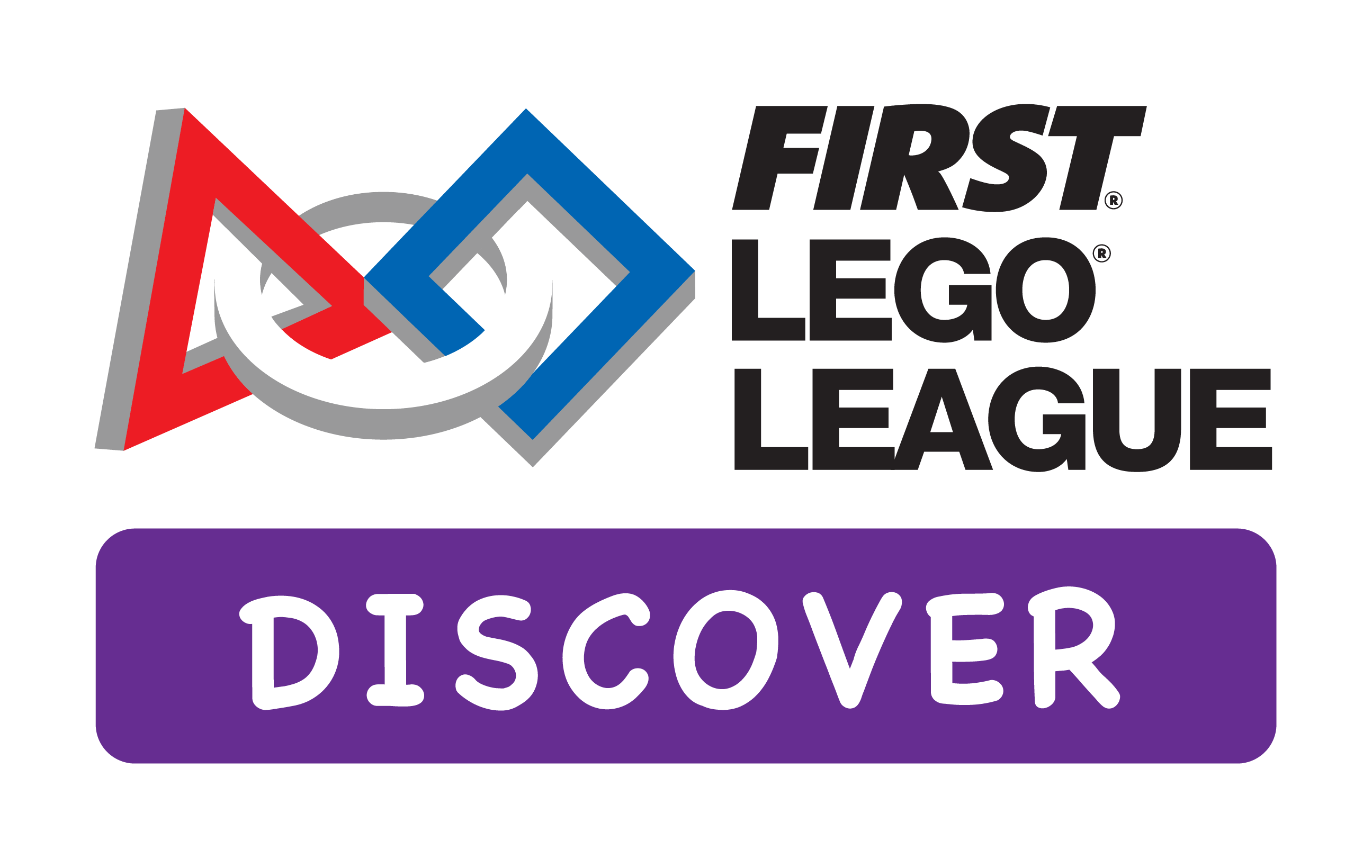 For children ages 4-6, this playful introductory STEM program ignites their natural curiosity and builds their habits of learning with hands-on activities in the classroom and at home using LEGO® DUPLO® bricks.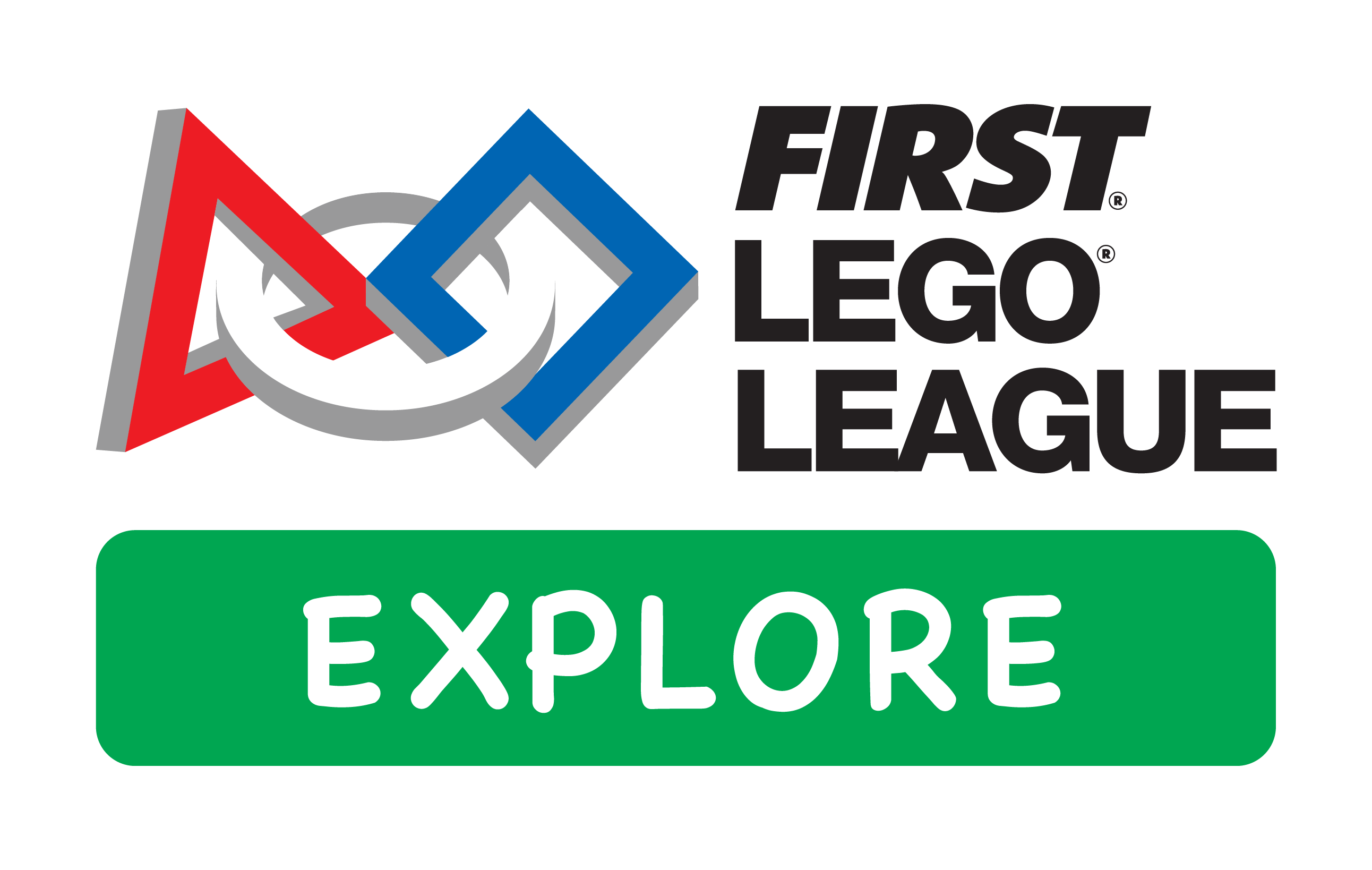 In Explore, teams of students ages 6-10 focus on the fundamentals of engineering as they explore real-world problems, learn to design, and code and create unique solutions made with LEGO bricks and powered by LEGO® Education SPIKE™ Essential or WeDo 2.0.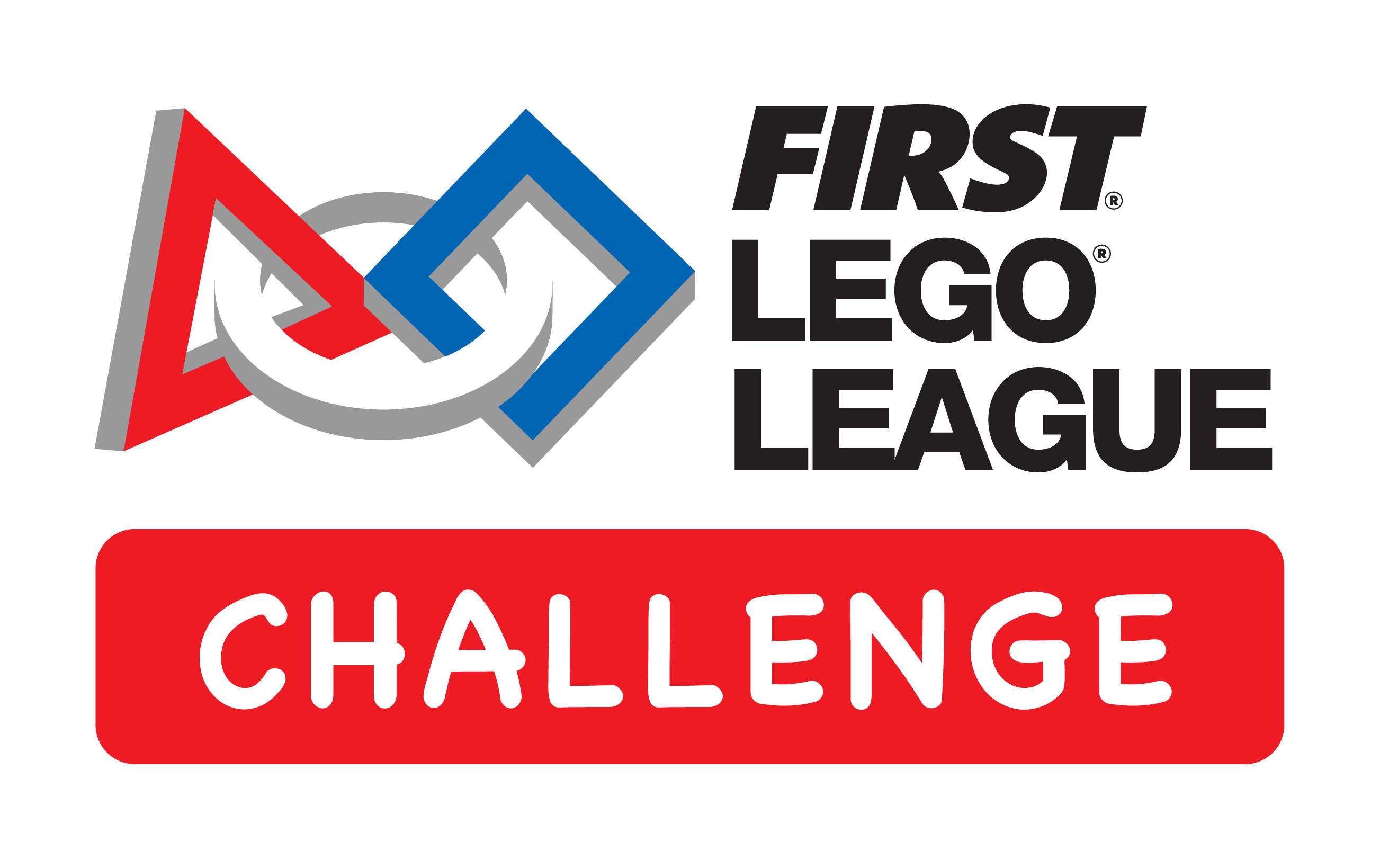 Friendly competition is at the heart of Challenge, as teams of students ages 9-16 engage in research, problem-solving, coding, and engineering – building and programming a LEGO robot that navigates the missions of a robot game.

FIRST Tech Challenge students learn to think like engineers. Teams design, build, and code robots to compete in an alliance format against other teams. Robots are built from a reusable platform, powered by Android technology, and can be coded using a variety of levels of Java-based programming.

Under strict rules and limited time and resources, teams of high school students are challenged to build industrial-size robots to play a difficult field game in alliance with other teams, while also fundraising to meet their goals, designing a team "brand," and advancing respect and appreciation for STEM within the local community.