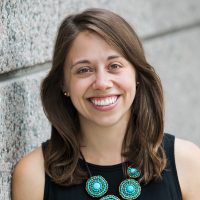 Maggie Deptola, Chair
Maggie is the Finance, Grants and Operations Manager for the Building Movement Project, an organization that supports and pushes the nonprofit sector to tackle the most significant social issues of our times by developing research, creating tools and training materials, providing guidance, and facilitating networks for social change.
An advocate for high quality STEM education opportunities in schools, Maggie's previous roles include serving as the first Chief Operating Officer of Coded by Kids, a Philadelphia-based tech education nonprofit serving students across the region. She was instrumental in building the systems and partnerships that fueled the organization's early expansion from a small, scrappy team of 3 serving 100 students to a team of 12 serving 500 students annually in 3 states.
Maggie is passionate about economic mobility, educational equity, and capacity-building for social enterprises. She has a bachelor's degree in international area studies from Drexel University and a certificate in nonprofit management from La Salle University. Maggie is currently a second-year Executive Master of Public Administration student at the Fels Institute of Government at the University of Pennsylvania.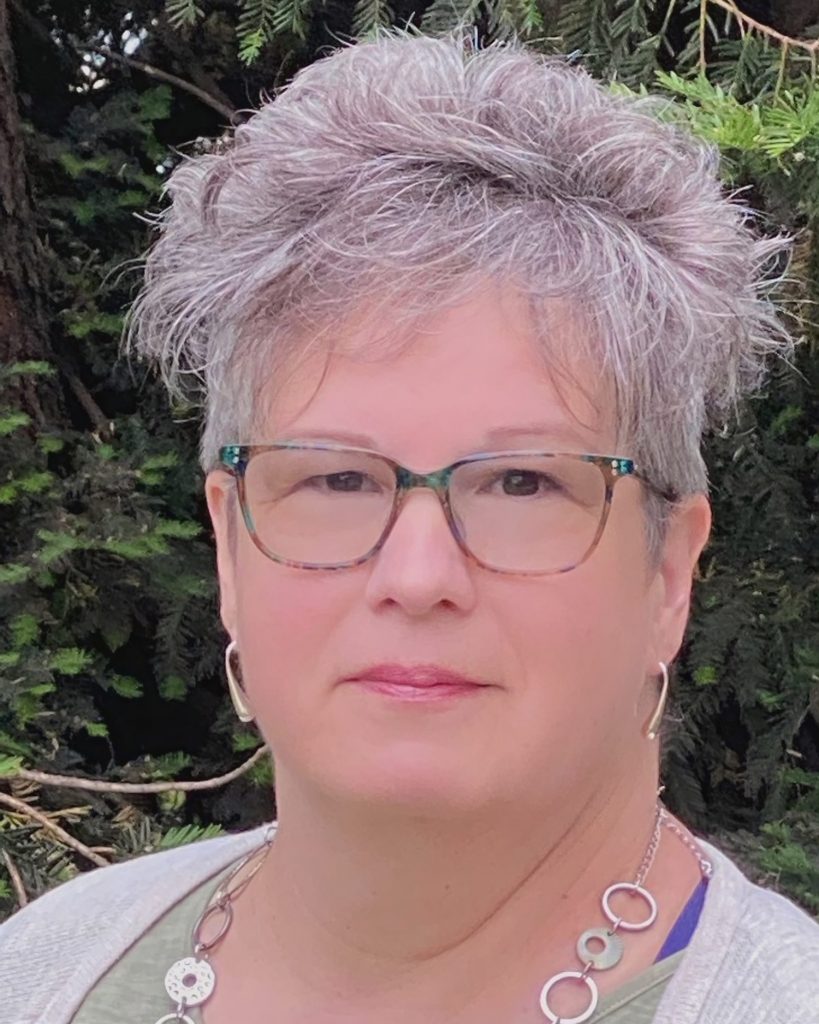 Lori Abernethy, Secretary
Lori has proudly served the students of the School District of Philadelphia for over 25 years and hopes to continue for many years to come. She has taught self-contained 5th grade, Technology Education, and currently teaches Digital Literacy at Thomas Holme Elementary School.
Her enduring goal throughout her years of teaching is to foster a love of learning in all of her students and to share her love of problem-solving. She has coached teams in the Future City Competition for over twenty years and more recently became a FIRST LEGO League coach, bringing three teams to the competition.
Lori holds her Bachelor of Science in Elementary Education from Lock Haven University, her ESL certificate from Temple University, and her Master's Degree in Technology Education from Ball State University.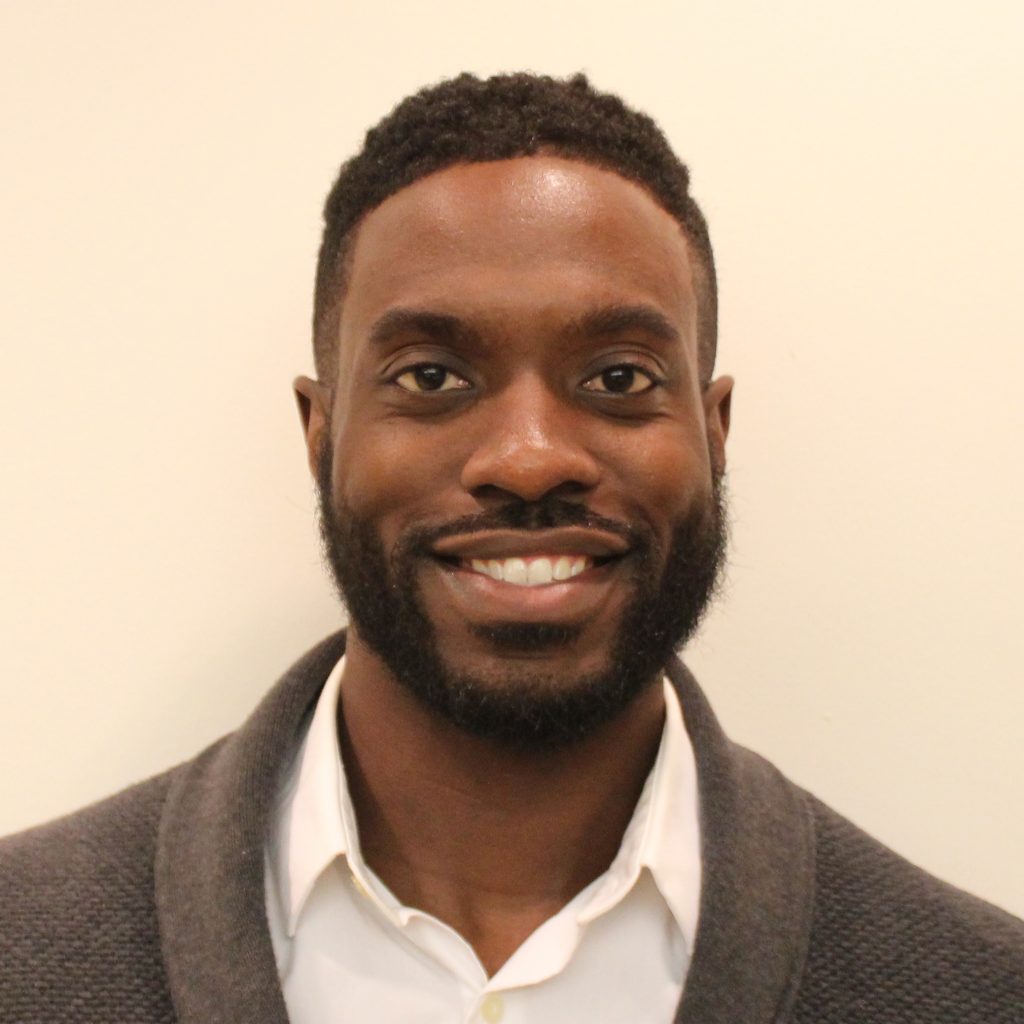 Dr. Kendrick Davis, Director
Kendrick is an equity-minded educational researcher with more than a decade of experience in education, government, and policy. He most recently served as the Vice President of Policy Research at the Campaign for College Opportunity in Los Angeles, CA. There, he was responsible for developing and implementing a research agenda around college access and completion for all Californians.
Prior to the Campaign, Kendrick served as an education policy advisor for US Senator Kamala Harris in Washington, DC where he wrote legislation in the areas of education, STEM, and labor. Before his time in the Senate, Kendrick served as the Director of Science, Technology, Engineering, and Mathematics (STEM) for the city of Philadelphia in the Mayor's Office where he coordinated citywide efforts in science education and advised the mayor and cabinet on STEM policy and programs.
Kendrick earned his Ph.D. in higher education, and his master's degrees in both robotics engineering and law from the University of Pennsylvania; his bachelor's in mechanical engineering is from Temple University.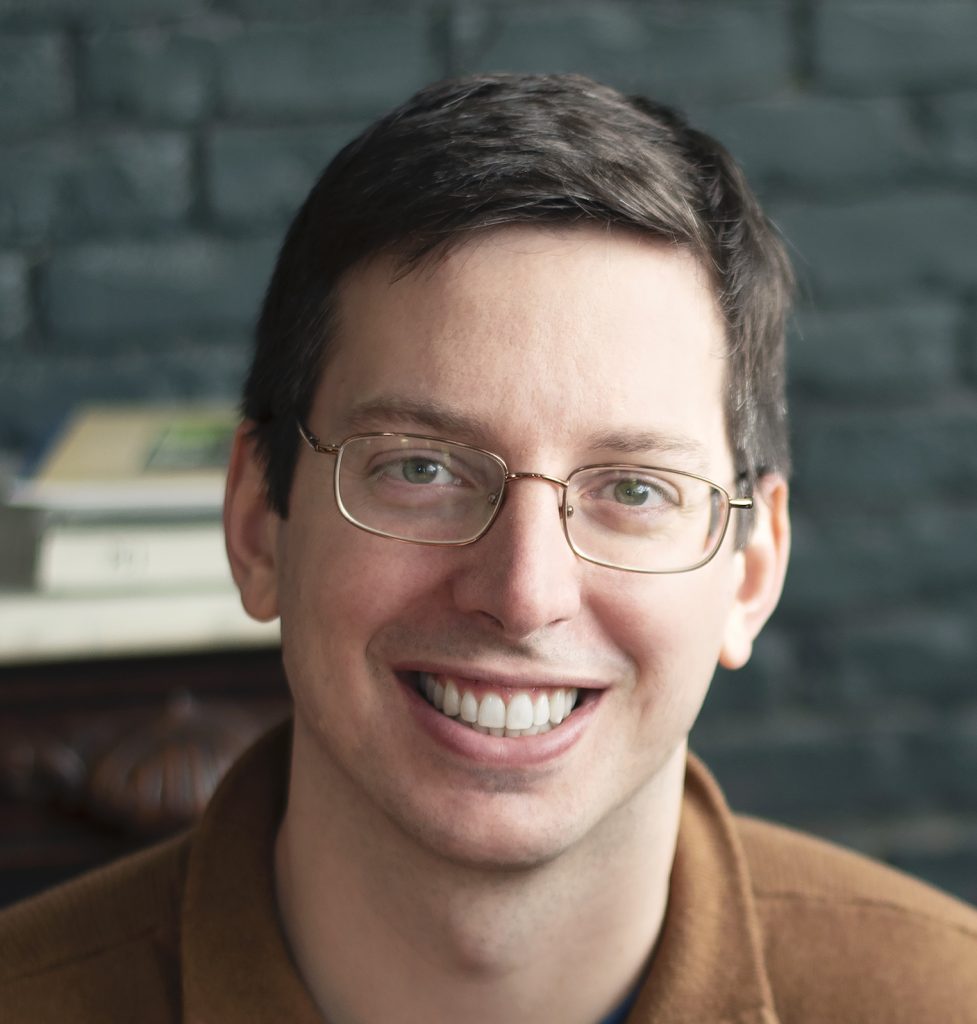 Michael Johnson, Director/Senior Advisor
Michael is the head coach of the Central High School RoboLancers and has been teaching physics and engineering in the School District of Philadelphia since 2009. He holds a bachelor's in Mechanical Engineering from MIT and a master's in Education from the University of Pennsylvania. Michael is a 2014 recipient of the Lindback Award for Distinguished Teaching and has over a decade of experience in nonprofit finance and leadership in Philadelphia.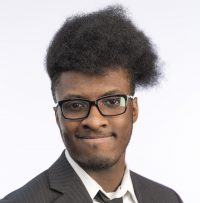 Armond Smith, Director
Armond is a software engineer for Elsevier, a global health resource company, and CEO of Gamechee, a small game development studio based in Philadelphia. With these positions he pushes for alternative ways of learning, combining education with media to create microlearning opportunities that are more accessible to those for whom traditional education fails. He is a FIRST alumnus, serving as president and programming lead for the Central High School RoboLancers. He was a FIRST Dean's List finalist. Armond holds a bachelors of science in computer science with a minor in data science from Temple University.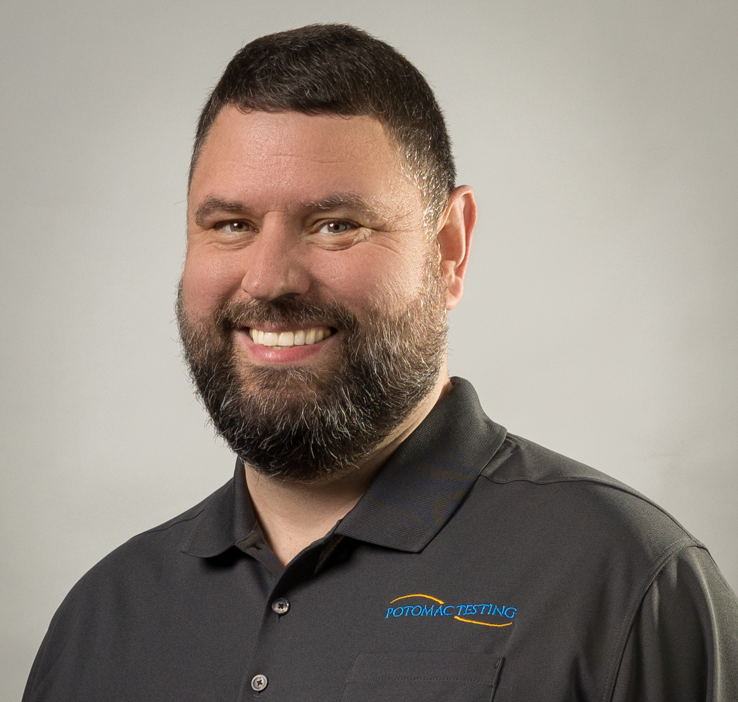 Kevin Maynard, Director
Kevin Maynard PE is the son of a Philadelphia public school teacher and a graduate of Central High School and Drexel University with a bachelors of science degree in Electrical Engineering.  His early introduction to STEM careers have allowed him rise to become the engineering manager for Potomac Testing, a NETA (InterNational Electrical Testing Association) firm with offices through the Northeast and Midwest portions of the US. As a power systems engineer he has led multi disciplined design teams in the support of electrical upgrades at industrial facilities within the region. He is a published author and presenter for both IEEE and NETA technical societies. Kevin is a licensed Professional Engineer in 8 states and has been appointed by the Governor as the electrical engineer to the uniform construction code review and advisory council in Pennsylvania.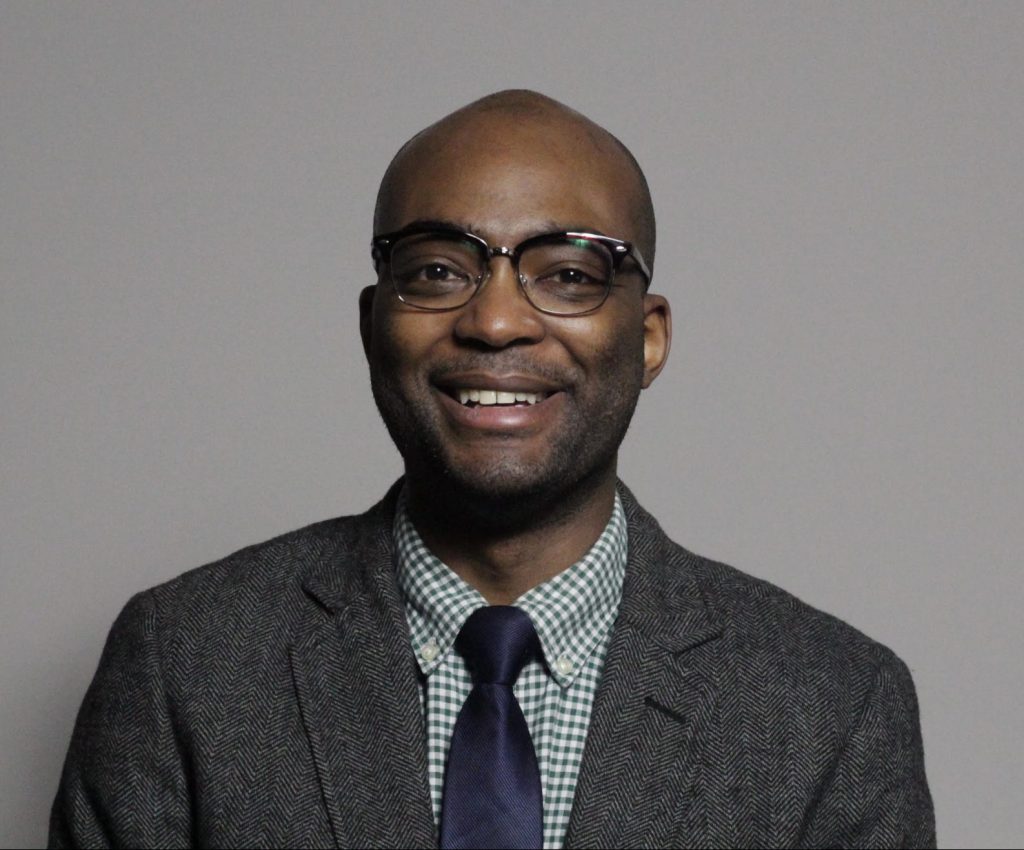 Kristopher Robinson, Treasurer
Kris is a proud educator and Associate Director of College Access and Equity with Philadelphia Futures Steppingstone Scholars (PFSS) at George Washington Carver High School for Engineering and Sciences, where he oversees program implementation, services and academic advising. As a Philadelphia native, he has developed a unique view of the complex school choice process and educational landscape of the city, while focusing on ways to integrate high quality enrichment programs and activities that prepare students for post-secondary success.
He has worked as a FIRST Robotics coach for community teams in the North Philadelphia area and has worked as an educator and college access counselor throughout the Philadelphia region, as a middle grades science teacher and AmeriCorps Alumnus. Kris earned his BA at Temple University in both Sociology and Anthropology.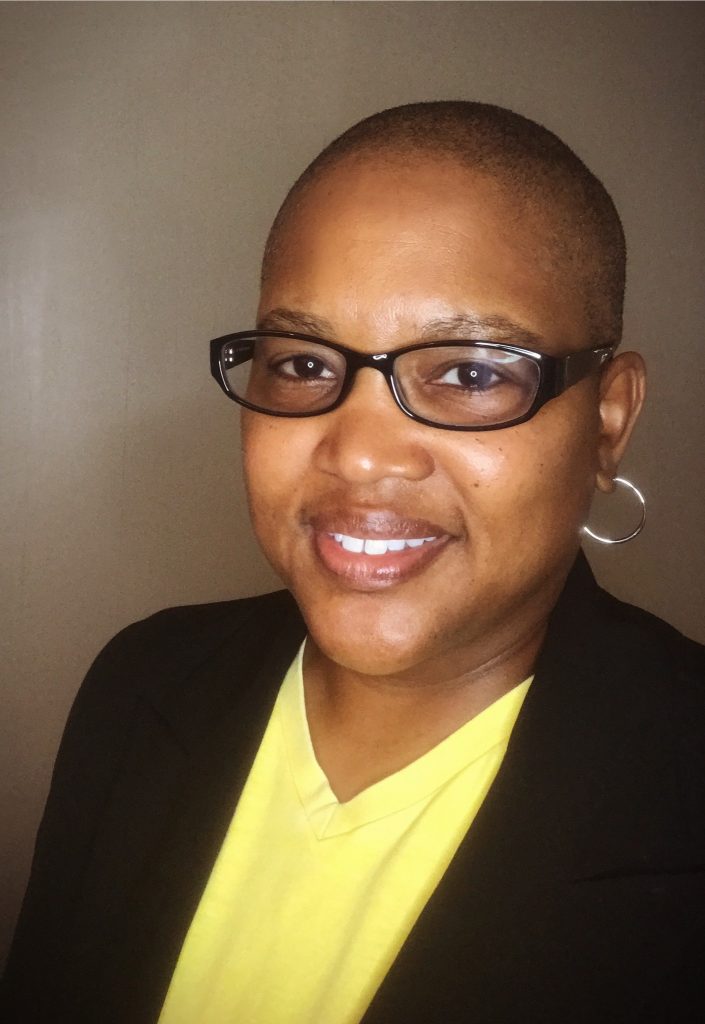 Dia L. Jones, Ed.D., Executive Director
For the past 17 years, Dia L. Jones has been a transformative leader in education within the School District of Philadelphia. She has served students and families as an English teacher, Dean of Students, and Assistant Principal of School Culture.
Dia earned her B.A. from the University of Central Oklahoma, an M.Ed. from Temple University, and an Ed.D. in Education Policy and Leadership from American University. Her qualitative dissertation examined the social and emotional supports adolescent Black girls need to remain motivated to pursue Science, Technology, Engineering, and Mathematics (STEM) careers.
As a program manager with the Columbia University Girls in STEM program and as an Executive Director with the STEM Educational Institute, Dia introduced hundreds of students to STEM college and career opportunities throughout the country. Dia's objective is to replicate those national programs throughout Philadelphia to increase the number of underrepresented students in STEM locally.