The Neubauer Family Foundation has renewed its support of the Philadelphia Robotics Coalition with a $55,000 commitment of general operating support over the next three years.
The Foundation was the first to support the Coalition when it was proposed by a group of Central High School Robotics students in the fall of 2016, fueling the Coalition's launch from idea to reality. The Foundation's support has continued as the Coalition has grown and matured.

Rebecca Cornejo, executive director of the Neubauer Family Foundation, reflected on these past five years of partnership with the Coalition: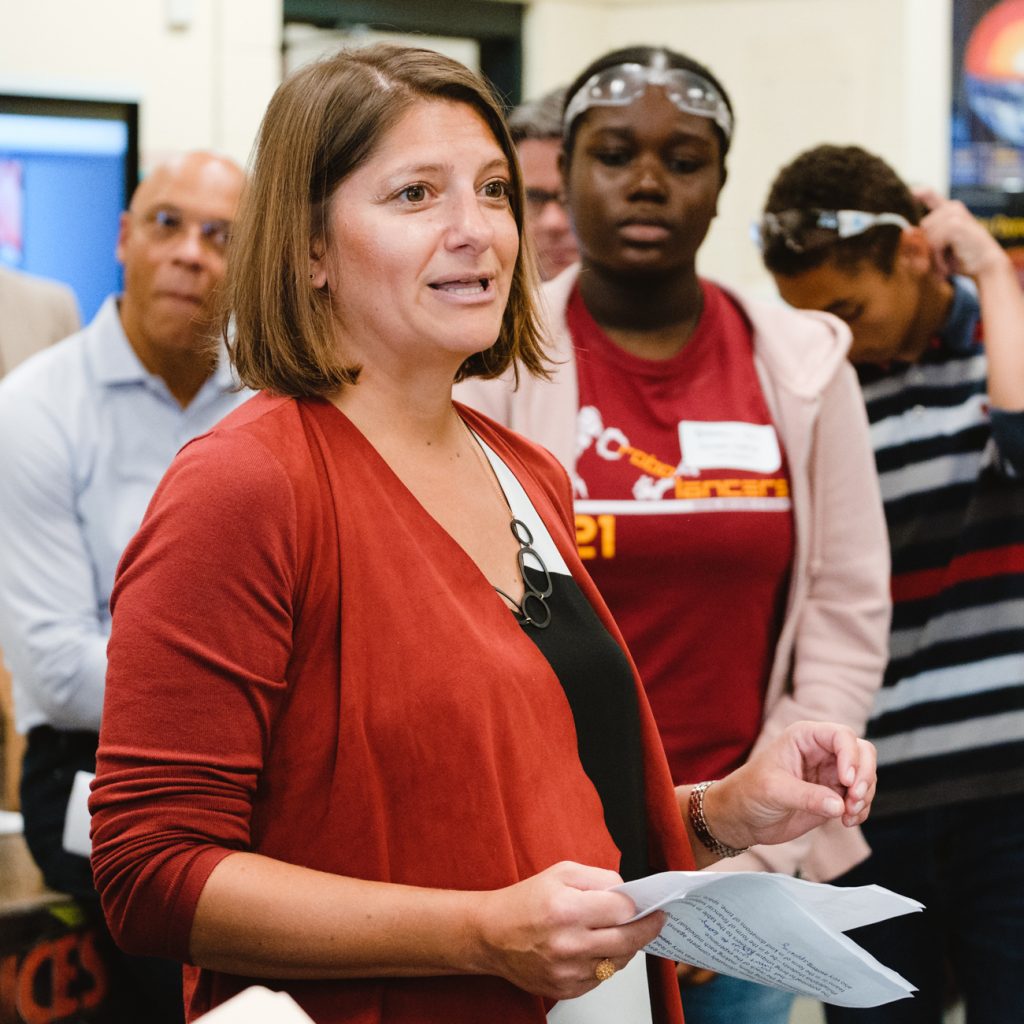 "When we were first introduced, the number of robotics teams in the city was on a steady decline and your focus was on how to return funding to this vital opportunity for students. Fast forward to 2021, and the Coalition now supports 41 member teams with 360 student participants in grades 4–12. Not only that, but you have established the Coalition as an independent nonprofit, articulated a thoughtful strategic plan, and are well on your way to hiring a full-time Executive Director to take the reins for this next exciting phase."
This grant will be especially important in the coming year as the Coalition moves to support member teams, coaches, and students as schools reopen for in-person learning and programs resume.
We are so grateful to the Neubauer Family Foundation for their continued support of our mission, our organization, and the students of Philadelphia.